REDRUM Music: Techno is our Passion!

Redrum Music is a Techno/Techouse label based in Milan - Italy. Founded in 2013 it has become in short time one of the most respected emerging imprints.
Aiming at releasing high quality music and a energetic sound, Redrum receives support by majour artists such as Marco Carola, Richie Hawtin, Dubfire, Joseph Capriati, Paco Osuna, Karotte, Monika Kruse, Slam, Kaiserdisco and many more...
Redrum is also hosting a Radioshow broadcasted every month all over the world, scheduling many djs as Monika Kruse, Karotte, Uto Karem, Carlo Lio, Dema, DJ Anna, Paride Saraceni etc.



REDRUM Showcase: Dema + Bruno Sox @ Ultravioletti - Ambranight!

This yearRedrum Music has hosted its showcases around the world! The most important event has been going on in Sardinia at the historic Ambra Night, one of Italy's most important venues.
Dema and Bruno Sox have performed in front of 2000 people, on a beach-side open air stage. Here are some shots from this amazing event!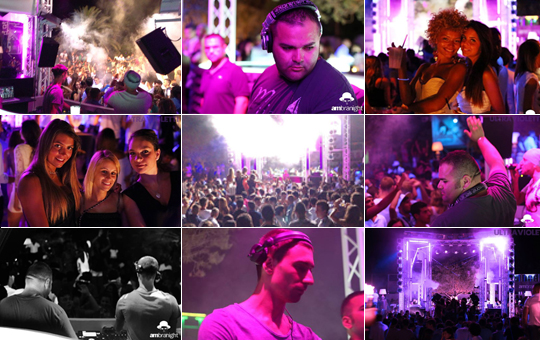 For booking and info about Redrum Showcase feel free to contact us at info@redrum-music.com



REDRUM Radioshow: our latest Guest Djs!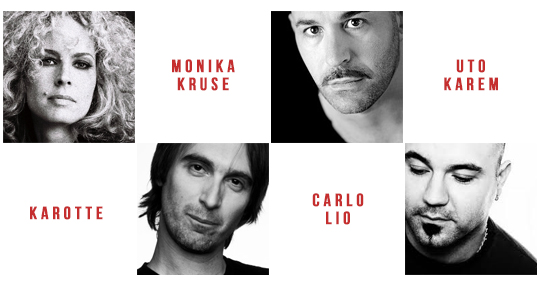 OUT NOW: Paride Saraceni - Feel the Vibe (feat. Monce) [Redrum004]

Paride Saraceni's rumored Feel The Vibe featuring Monce, is finally out on Redrum Music The single has rapidly hit radio charts and it has been supported at numerous venues by artists such as Richie Hawtin, Marco Carola, Slam, Gregor Tresher, Karotte, Monika Kruse, Kaiserdisco, Uto Karem to name a few. check it out!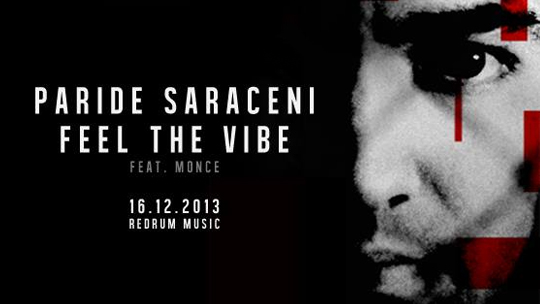 View the Official Teaser on Youtube
Buy on Beatport
Listen on Soundcloud